Building sustainable solutions
for a better Future
We transform lives though solutions that pushes you to attain your next milestone.
More..
Check us out here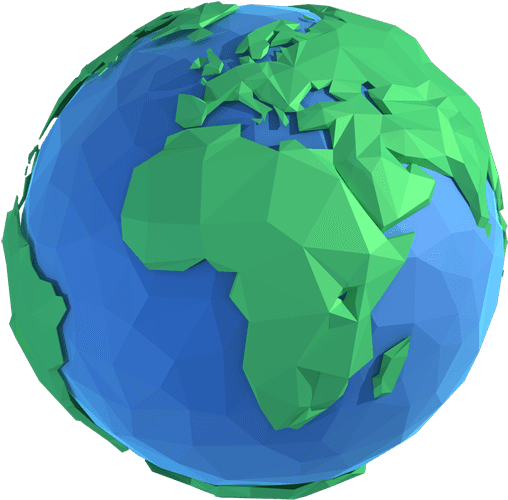 Software
No apps? No problem.
We can work out a possible solution that fit to your business.
Get there on time
Take us on
Opportunities can be tapped even where it seems unfeasible.
GIS Solutions and Consultancy
We provide geospatial solutions spanning from enterprise-wide spatially enabled business systems to personalized desktop applications tailored to each individual. Internal networks, intranets, and Internet thin client protocols are correctly exploited using a number of technologies depending on the needs of the business model.
ERP Solutions
We develop scalable, enterprise-wide ERP systems to automate critical processes and provide key data insights across on-premise, mobile, and web-based platforms. We also provide system update and migration services to ensure data integrity by migrating legacy data and seamlessly integrating systems.
User Tailored Web Applications
We provide web application development services, and we have the capacity to construct solid web apps that add value to our clients' day-to-day operations since we have excellent domain expertise and keep up with industry developments.
Athena has completely transformed how we interact with customers. We've seen business growth, higher customer satisfaction, and reduced churn.